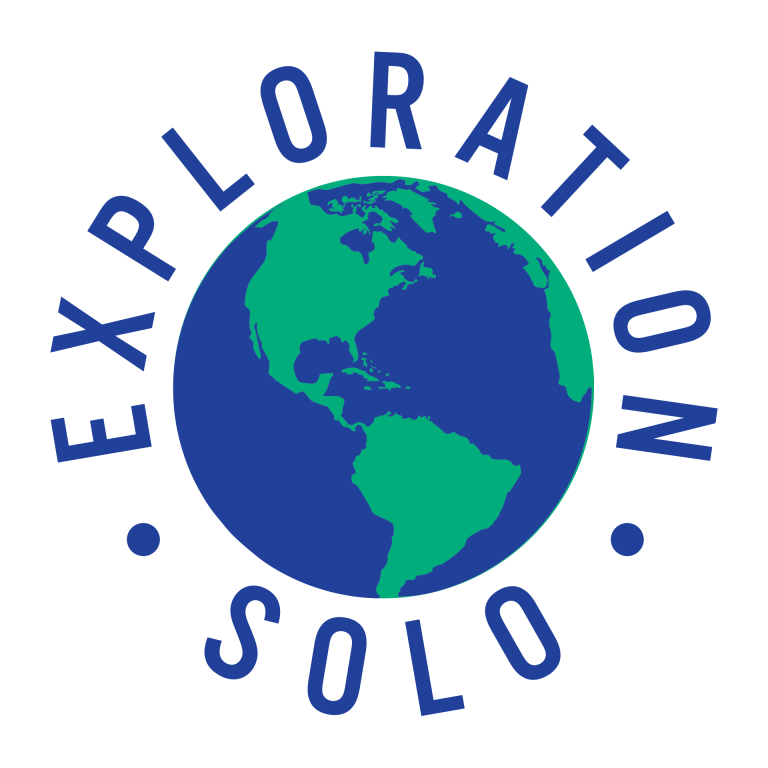 Get the Backpacking Lists for Every Season eBook Including FOUR templates!
Get everything you need to efficiently pack for every season!
Why Does It Always Seem Like You Don't Have The Right Gear or Clothing?
You're heading out on your first, or maybe fifth backpacking weekend. It's now 10 pm and you have a ton of food options splayed out all over your kitchen, you're convinced that warmer sleep clothes + sleeping bag will be overkill causing you to sweat all night, and you are completely paralyzed figuring out your clothing.
Every piece of gear you own doesn't seem to fit for this trip.
You give up and just start shoving things in your pack, hoping whatever you need will be there.
Do any of these sound familiar?
If I just had a 20-degree sleeping bag, that would have been perfect for this trip.
It's going to be 70 degrees while hiking, but 45 degrees overnight. How am I supposed to dress for that?
What did I already put in the pack? I've lost track. (Which then leads to completely unpacking and trying to figure it all out again).
But It Doesn't Have To Be This Way
Getting ready for a backpacking trip should be fun, not stressful.
What if you knew what clothes to pack, what food you needed, and how to put it all together?
What if you had a plan for every season?
What if you could pack for a trip in less than an hour?
Even better. What if you had access to how a seasoned backpacker and guide would organize and pack for a trip?
Now you can!
Here's the Secret. It's all About Having a System and a List.
It's true. You just need to be organized.
Good backpackers know that once you have a list of all your gear, a way to think through your clothing, and the means to pack everything the same way every time, packing becomes easy.
I've been leading backpacking trips since late 2017. I specialize in beginners and teach an Intro to Backpacking class. Trust me, I've seen it all.
I've seen clothes randomly shoved in packs, sleeping bags stored in garbage bags strapped to the outside of a pack, far too many electronics for a weekend, and many many more examples of disorganized packing.
It's mind-boggling to me that so many backpackers head out without checking their gear against a list. This is how poles and stakes are left behind or, even worse, food.
The great thing is that once I help people get a list together and walk them through how to use it, all their problems are solved.
Suddenly, the most disorganized backpacker feels confident. They know what they packed and where it is. Now backpacking is fun!
What You Need is a good packing list. And I'm Giving you Mine!
I'm a list person. I love lists.
I have a list with every single piece of equipment and I simply remove what I'm not taking, then use what's left to pack. I also have a system to figure out my clothing that's proven pretty reliable.
Even after so many years and many trips, I still use a list. Every time – and it's never failed me.
And now I've put all of the information I've learned together in one place. Everything you need to pack for your next trip.
A Packing List for Each Season
Each list has exactly what I would pack. And they're organized by category.
Clothing for Each Season
Exactly what I would wear, pack, and have in the car for the ride home.
Tips for Each Season
A few of my favorite lessons learned.
My Worksheet to Streamline Your Clothing
Take the stress out of figuring out what to wear.
Everything You Need to Organize Your Packing All in One Place!
I've put my actual packing lists for each season together in one book, along with how I work out my clothing and packing tips for each season.
I even give you my worksheet to help streamline the clothing decisions.
Every single item. By Season. All in ONE location.
Even better — It's only $6.99!!!
If you're thinking you may backpack in cold weather, I've bundled both books together so you can save!
Who Can Benefit?
This ebook is useful for:
Newer backpackers who are working on their systems and packing lists. It will help you learn how to organize thinking about the gear you need.
The gear listed is based on backpacking in the Southeastern US. We have hot, very hot, summers here and the winter list is good for temperatures down to 10 degrees Fahrenheit and a couple of inches of snow.
Who this would not benefit:
Seasoned backpackers that know their gear and have their systems and packing down pat.
Anyone heading into true winter conditions with heavy snowfall and temperatures below 10 degrees Fahrenheit. This requires more specialized knowledge and equipment.
Do you want to be organized and ready for your next backpacking trip?
While my packing lists are great, let's face it, you have your own stuff. So I've got plenty of packing lists templates for you. You can edit them with your own categories and gear so they work for you.
I even included a few examples on each to give you an idea of what could be included in each category and get those creative juices flowing.
There are two Word documents, 1 Excel, and an editable PDF. That's FOUR templates, chock full of ideas and inspiration.
All of this for only $6.99!!!
If you're thinking you may backpack in cold weather, I've bundled both books together so you can save!
Want to Save Money with Our Bundle?
If you're interested in year-round backpacking, consider buying my bundle. It includes Backpacking Packing Lists for Every Season, complete with the 4 additional templates PLUS Gear for Cold Weather Backpacking.
Gear for Cold Weather Backpacking has everything you need to know about how gear works, why it's important, how it's rated, and how you can make the right decisions when heading out in the cold.
Learn more about Gear for Cold Weather Backpacking.
All of this for only $14!!!
Are You Ready To Get Organized?
Are you ready to become a confident, organized backpacker?
What are you waiting for?
Backpacking Packing Lists for Every Season
Save by Buying the Bundle!
Return Policy
Because the product is an ebook that cannot be returned once downloaded, we do not offer returns. However, if you are not satisfied with your purchase, please email us at [email protected] and we'll work with you to make it right.