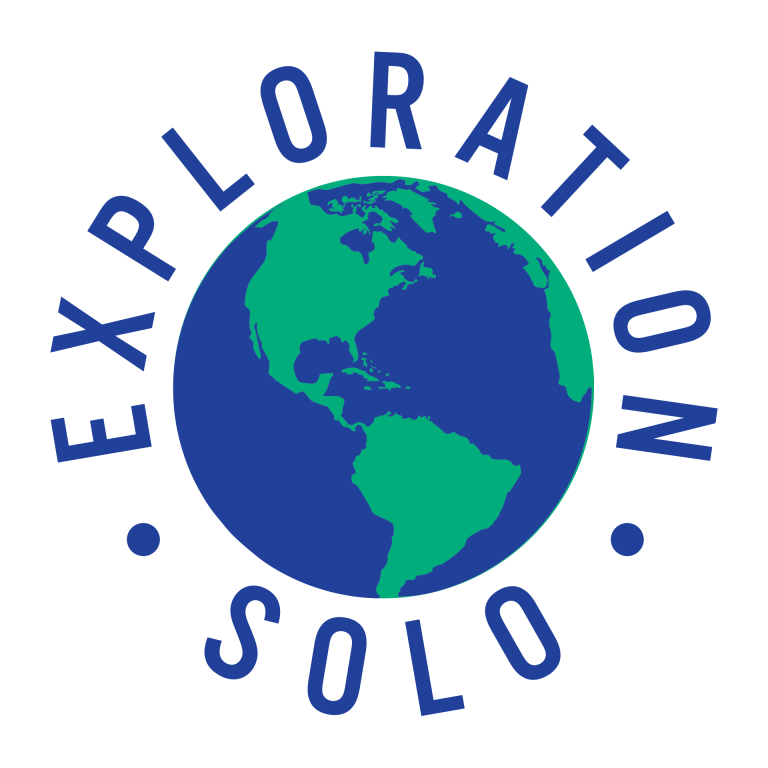 Get my Gear for Cold Weather Backpacking eBook!
More than just a gear list
Upgrade and get both the Backpacking Packing Lists and Gear for Cold Weather Backpacking together save!
Do You Need Special Gear For Cold Weather?
If you plan to head out in cold weather, you need to think through your gear carefully. Packing the wrong gear in the summer makes for an annoying trip, but in the winter – it could put you at risk.
While you don't need to overhaul everything, you will need to think through what you have, understand how it works, and figure out if it needs a cold weather upgrade.
But trying to figure it all out can be frustrating with all the conflicting advice out there. And, trying to get real answers to questions that matter seems a lot more complicated than you thought.
What does the 30 degree rating on my sleeping bag mean?
Is it true you can't compare sleeping bags between brands because they're all rated differently?
Can you use a fuel canister below 20 degrees Fahrenheit?
Let's Cut Through The Noise to the Real Information
I've got the 4-1-1 on how sleeping bags and sleeping pads are rated. Including the new standards!
You'll learn exactly how a fuel canister works, the mix of chemicals to look for, and a few things to consider if you plan to use liquid fuel.
Plus – a few tips along the way to help you figure out what gear you need.
Gear is personal. We are all different. Where I need a 20 degree sleeping bag, you may need a 30 degree.
This is why no one can tell you exactly what gear you need. But let's face it, there are a lot of opinions out there and a LOT of random information.
How do you know what to believe?
As a scientist in a previous life, I love understanding the "why" behind how things work.
I'm not going to tell you to get a 30 degree sleeping bag. Instead, I'll peel back the curtain and explain how they're rated and what the numbers mean.
Once understand how it works, what to look for, and what all the tags mean, you can figure out what YOU need.
Your experience + My knowledge and research = the best cold weather backpacking trip
Why You Can Trust Me
I've been a backpacking guide since 2017 and specialize in beginners. This could be someone new to backpacking, or someone beginning to expand their experience (say – maybe heading out on their first cold weather trip).
I was also a scientist in another life. I have an MS in Biochemistry and I worked in labs. And, I had a job where I needed to find a lot of random information online. So I'm good at digging in and finding the real facts.
I'm not a big believer in repeating something just because 50 other people said it with confidence. I'm a "show me the data" person.
This means you have access to REAL information.
What You'll Find Inside
Each Chapter Covers a Different Gear Category
Chapter 1: Shelter – What to look for in a tent
Chapter 2: Sleep System – Sleeping pads, Sleeping Bags, Sleeping Bag Liners, Putting it Together
Chapter 3: Cooking and Food – Fuel and stoves, Food
Chapter 4: Water – Water bladder versus water bottle, Prevent freezing
Chapter 5: Clothing – What to wear hiking, what to wear at camp, what to wear sleeping, extra items to pack, and rain gear
Chapter 6: Additional Items – Little extras and backups you may need in cold weather
All of this for only $9.99!!!
Upgrade and get both the Backpacking Packing Lists and Gear for Cold Weather Backpacking together save!
Who Can Benefit from Gear for Cold Weather Backpacking?
This ebook is useful for:
The gear listed is based on backpacking in the Southeastern US. We have hot, very hot, summers here and the winter list is good for temperatures down to 10 degrees Fahrenheit and a couple of inches of snow.
Newer backpackers who are working on their systems, gear, and expanding their experience. It will help you learn how gear works as well as provide tips for keeping your gear functional in cold weather.
Who this would not benefit:
Seasoned backpackers that know their gear and have experience camping in cold weather.
Anyone heading into true winter conditions with heavy snowfall and temperatures below 10 degrees Fahrenheit. This requires more specialized knowledge and equipment.
Everything You Need to Think Through and Organize Your Backpacking Gear for Cold Weather!
Finding The Right Tent
Putting Together a Sleep System
Thinking through Cooking, Food, and Water
Planning on The Right Clothing and All The Little Extras
All this for only $9.99!!!
Upgrade and get both the Backpacking Packing Lists and Gear for Cold Weather Backpacking together save!
Want to Save Money with Our Bundle?
If you're interested in year-round backpacking, consider buying my bundle. It includes Backpacking Packing Lists for Every Season, complete with the 4 additional templates PLUS Gear for Cold Weather Backpacking.
Backpacking Packing Lists for Every Season give you MY packing list, the very one I use, modified for each season. It's a great way to learn how to organize your gear.
It comes with 4 different template styles so you can build your own list using your favorite program (Word, Excel, or PDF).
Learn more about Backpacking Packing Lists for Every Season.
All of this for only $14!!!
Are You Ready To For Your Cold Weather Adventures?
Are you ready to become a confident, year-round backpacker?
What are you waiting for?
Gear for Cold Weather Backpacking
Save by Buying the Bundle!
Return Policy
Because the product is an ebook that cannot be returned once downloaded, we do not offer returns. However, if you are not satisfied with your purchase, please email us at [email protected] and we'll work with you to make it right.